Special Offers
Our latest Special Offers are listed here for our Self Catering Holiday Cottages and you can check out our Facebook page too.  All offers can only be booked direct with Granary Holidays.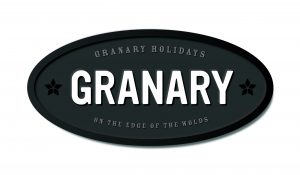 Granary  Special Offers
10% discount off Midweek 3 night short breaks available November 2019
3 nights, 4 guests £280 (less 10% Discount £252)
minimum charge of 4 guests.
~~~
7 Nights during November 2019 £600 usually £685
Mistal Special Offer
Sorry, currently no offers.