Special Offers
Our latest Special Offers are listed here for our Self Catering Holiday Cottages and you can check out our Facebook page too. All offers can only be booked direct with Granary Holidays.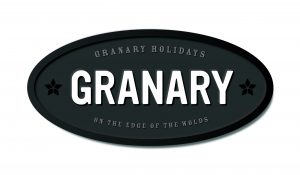 Granary Special Offers
January 2020 £685 reduced to £585 for 7 nights, maximum 8 guests.
January 2020 4 nights 4 guests £300 reduced to £280. Additional guests £55 per person.
Mistal Special Offer
11th January to 28th March 2020
7 night stay £350 reduced to £300
~~~~~
11th January to 28th March 2020
3 night stays £280 reduced to £240